Since 2014, we have worked alongside the American Red Cross to host annual blood drives at our W. L. French corporate headquarters.
Supporting Wreaths Across America's mission to "Remember, Honor, and Teach," we lead a committee and raise funds to honor local veterans in Billerica, MA each holiday season.
To help Boston residents secure shelter and permanent housing, our family provides funding and support for Heading Home's community-based solutions.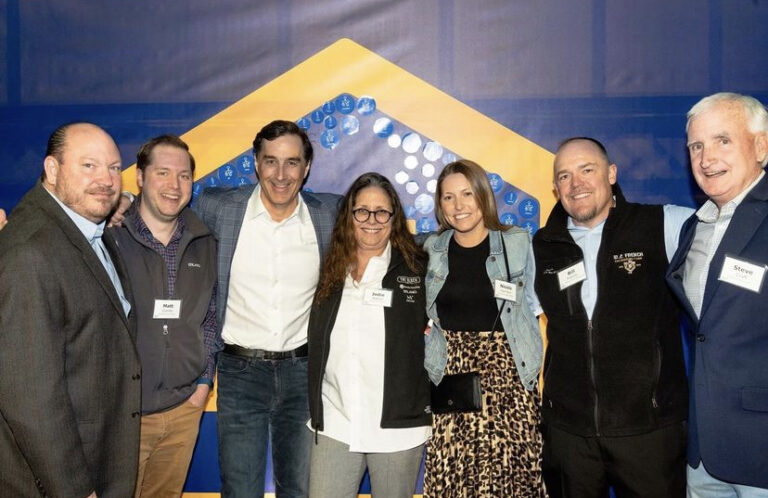 Glen Doherty Memorial Foundation (GDMF)
In partnership with other Boston-based trucking and site contractors, we donate funds to help the Special Ops community transition from military work to civilian life.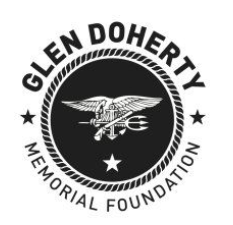 Our team works on community projects with Habitat for Humanity, helping local families improve where they live and build new homes.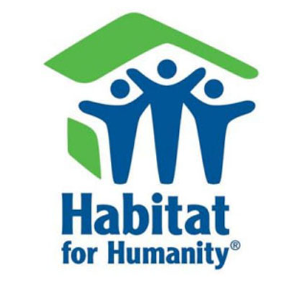 As part of Boston's ACE Mentor Program, our team helps coach high school students who are interested in pursuing careers in architecture, engineering, construction, and management.

We worked with the Community Giving Tree to provide gifts and clothes for families in our community during the holiday season this year. Community Giving Tree is a local non-profit organization located in Lawrence and Bedford, MA. It provides holiday gifts as well as year round assistance to over 12,000 children in Northeastern Massachusetts each year.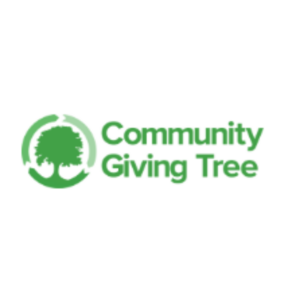 Meals of Hope is a food packing organization fighting food insecurity throughout the United States. We partnered with them to pack meals that would go to the Merrimack Valley Food Bank and directly benefit men, women, and children living in our community.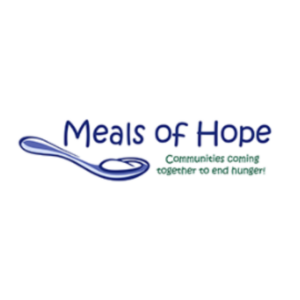 Each year, we collect gently used coats at our Headquarters to support One Warm Coat's mission of providing free jackets to adults and children in need.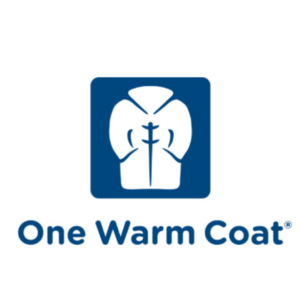 We're proud to be partnering with the Melanoma Research Foundation to sponsor the 2023 New England mile for Melanoma 5k run/walk to raise funds for melanoma and skin cancer research.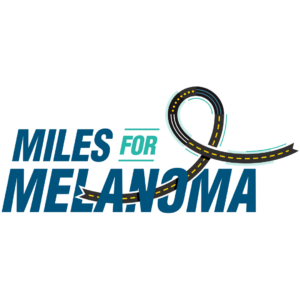 To spread kindness and build unity on the anniversary of one of America's darkest days, we're dedicated to volunteering and participating in the 9/11 National Day of Service.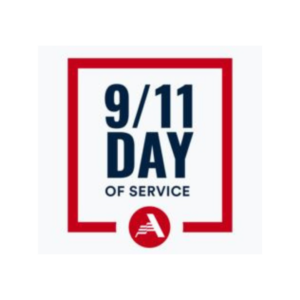 We provide financial assistance to employees and community members facing unforeseen hardships through our Community Relief Fund.