STRENGTHENING OUR COMMUNITY
FROM THE GROUND UP
We are dedicated to supporting the individuals and organizations making a difference in our community.

Because together, we can build a foundation for our future.
From our family to yours, we hope you'll join us.
First responders, veterans, tradespeople, and other hard-working Americans make up the heart of our community and our country.

At the French Family Foundation, our mission is to give back to these individuals along with the organizations that support them. In doing so, we aim to strengthen our local community,
building more opportunities

for everyone.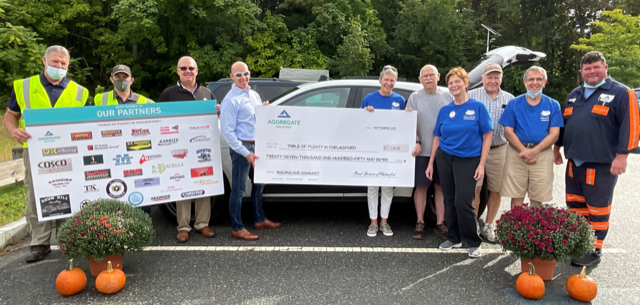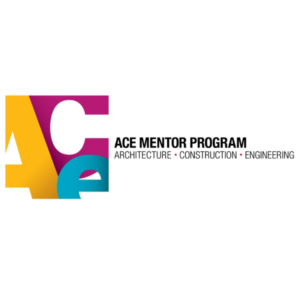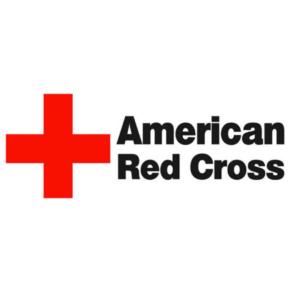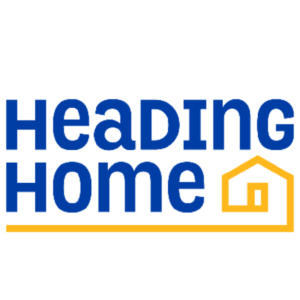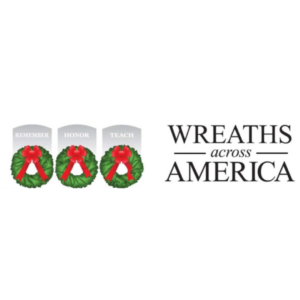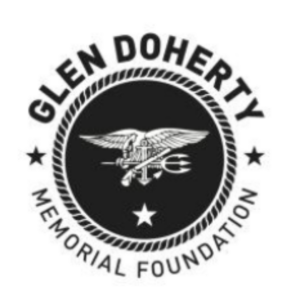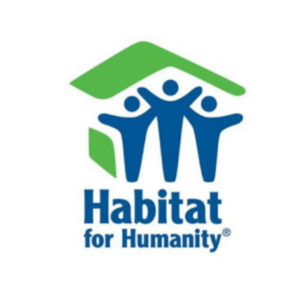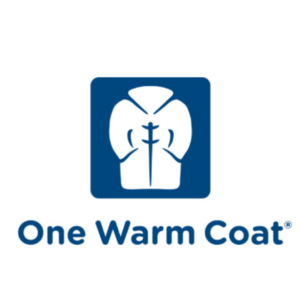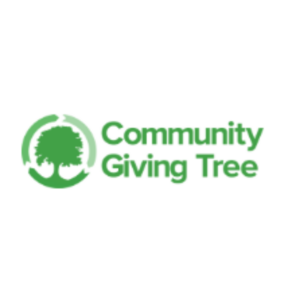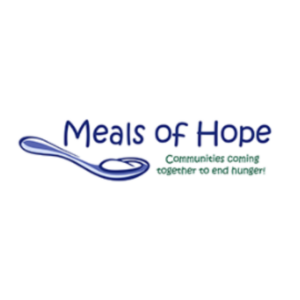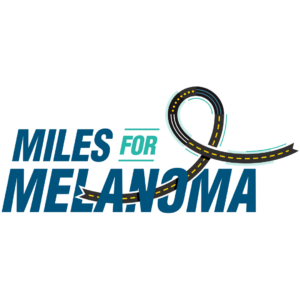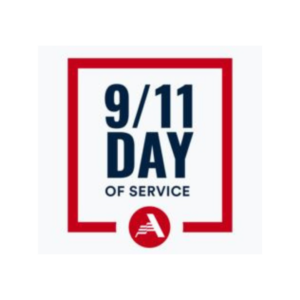 Laying the Groundwork: Our Story
It all began with our father Bill French Sr. and his belief in the gift of giving. Every winter, he took us to the New England Center and Home for Veterans, where we delivered blankets, socks, and hats to help residents stay warm.

Our father's efforts expanded over the years to include work with Toys for Tots and Veterans Affairs. He also played an instrumental role in bringing veteran memorials to our hometown of Belmont, MA.

Just like the family business, our father's dedication to giving back has been passed down for generations. We started the French Family Foundation in 2020 to continue his legacy of helping others.
February 9th, 2023 – We're proud to be contributing to...
Read More